Branding and Advertising portfolio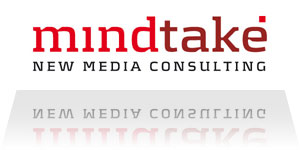 Project: Mindtake market research campaign
Our partners from MindTake had a large-scale project to research the attitudes of the youth (16 to 25) towards education and work. We arranged and managed the campaign for the Bulgarian market. It was properly targeted at the right age group and bore great results at half the cost compared to the neighboring countries.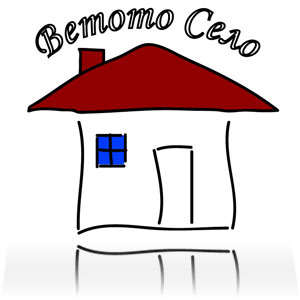 Project: Vetoto Selo (The ol' Village)
Vetoto Selo is a Bulgarian NGO that aims to rehabilitate and popularize rural areas in Bulgaria.
Project: Diasbg.com
The advertising campaign for diasbg.com was undertaken right after the website's start in order to popularize the website and increase the awareness of any potential customers for the services our clients offer.